Submitted a CalFresh application? Discover what happens next.
Congrats on submitting an application for CalFresh! You're almost done. Here are some extra reminders about the next steps in the application process. There are a few steps to follow, but they are essential to determine your eligibility and continuity in the CalFresh program!
---
Complete Your Interview:
Caseworker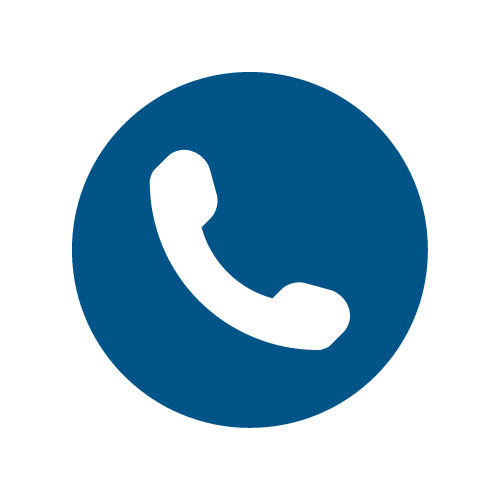 You will be assigned a caseworker, whose information will be sent to you via mail. The information will also include the scheduled date and time of your interview. All of this can also be found on your
BenefitsCal
Portal once you link your case.
The caseworker will conduct the interview with you and determine whether they will approve or deny you benefits, as well as how much benefits you will receive. 
Phone Interview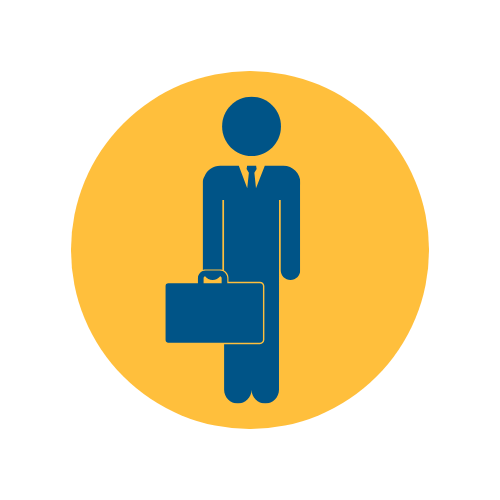 After you submit your application, the county will call you to conduct a phone interview. The caseworker will:
verify the information on your application
inform you about your rights/responsibilities
request specific documentation to confirm your eligibility to the program.
Don't Miss the Call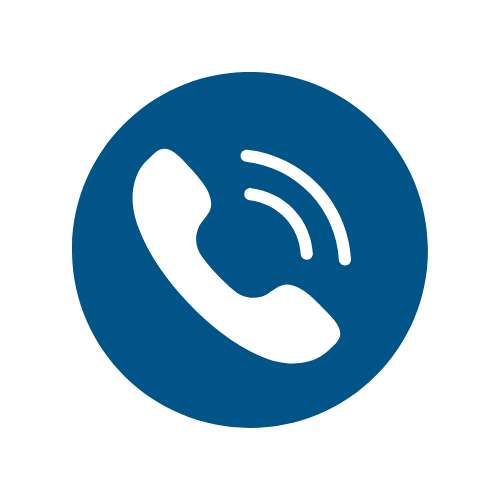 The county does not have a specific number they call you from, so be on the lookout for unfamiliar numbers, including unknown or blocked numbers, and pick those up, as it could be the county!
---
Submit Verification Forms

Required documents can be submitted:
Simply

check

to see if your county participates on the BenefitsCal portal (

Merced County does

) and then create an account to submit verification forms.

through mail.

by dropping off paperwork at the county's drop-off box.
View the most common verification forms
here
.
Address: 2115 Wardrobe Ave, 95341
Phone: (209) 385 - 3000
Open Monday - Friday, 8am - 5pm
---
Receive Benefits

Your benefit amount will be disbursed within the first ten days of every month.
---
Maintain Benefits - Submit the SAR 7 and Annual Recertification

CalFresh recipients are required to report their income, expenses, and other financial changes every 6 month and year mark to keep benefits.
---
Resolving Case Issues
Connect with your Case Worker:
Message your case worker directly through BenefitsCal! Or contact them by phone by calling your county office number and dialing their extension listed on any county Notice of Action forms or through the BenefitsCal Dashboard. 
Connect with our team:

For any escalations, you can expect to receive a call directly from the county office.

CalFresh Fair Hearings:
A Fair Hearing is when a household provides written or verbal appeal if they disagree with the county's decision on their CalFresh case. If a household is receiving, received, applied for CalFresh Food benefits and received a Notice of Action (NOA) from the county regarding a denial, change in benefits, or no action taken on your application, the household has the right to request a Fair Hearing. You may visit the Appeals Case Management System and submit an appeal via phone, mail, fax, or online form.
---
Other Food Support Services:
If it appears that you are ineligible for CalFresh at this time, there are other food support services available to you. Please visit our
Food Support pages
for more information.
---
Last Updated: Mar. 17, 2023