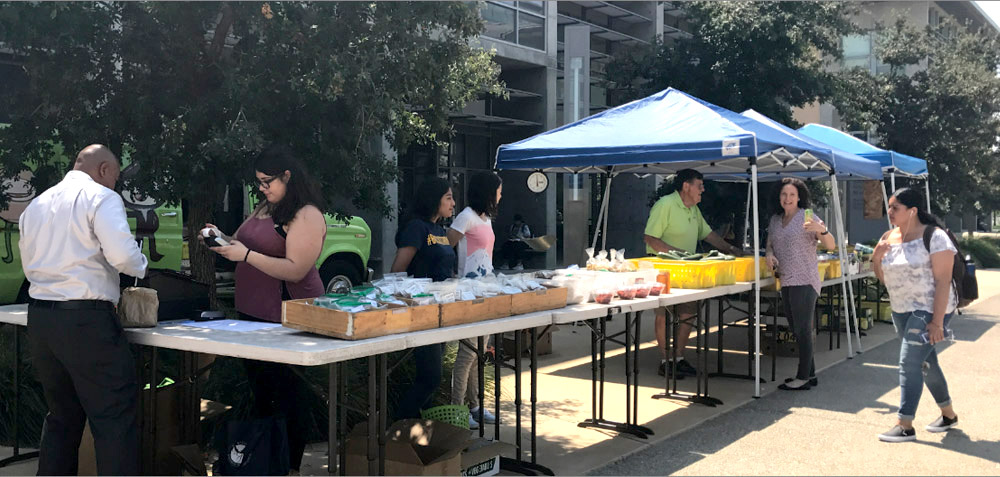 FOOD SECURITY

CalFresh
Location: Terrace Center 131
Dates: Every Wednesday*
Time: 10:00 - 12:00 pm and 1:00 - 4:00 pm*
*(Date and time subject to change during the academic year.)
Email: calfreshoutreach@ucmerced.edu
CalFresh also  known as the Supplemental Nutrition Assistance Program (SNAP) is a federal nutrition assistance program that helps low-income individuals and families buy the food they need. CalFresh dollars help stretch a tight food budget and help many people afford to incorporate healthy foods like fruits and vegetables into their diets. The electronic benefits are a monthly stipend is given via a personal Golden State Advantage electronic benefits transfer (EBT) card that looks just like any other debit or credit card.
The Merced Country Human Service Agency will be present on campus once a week to assist students with enrolling in CalFresh and addressing any questions they may have regarding the process and service. Learn more.

Bobcat Pantry
Location: Terrace Center 131
Dates: Every Monday and Thursday*
Time: 1:30 pm - 4:30 pm*
*(Date and time subject to change during the academic year.)
Email: basicneeds@ucmerced.edu
If you cannot make it to the traditional operation hours you may qualify for the Emergency Bobcat Pantry Alternative pick-up Agreement, Click the link to see if you are  Eligible 

UC Merced Food Distribution
Location: Tri-College at MCC (off of G St.)
Date: Every third Friday of each month
(Spring 2019 dates: February 15th, March 15th, April 19th, and May 17th)
Time: 10:00 am - 2:00 pm
Email: foodpantry@ucmerced.edu
A monthly food assistance program available to all UC Merced students, faculty, and staff members who are in need of additional assistance.

CropMobster
Supporting a variety of food-related topic, this community-based platform provides an exchange that connects hunger relievers, small farmers, small businesses and more. Co-moderated by UC Merced and CropMobster, the platform is energized by a "Can Do" attitude. Learn more.

UC Merced Dining Services
UC Merced Dining Team is committed to supporting ongoing efforts to address the concerns of food insecurity with their continued support for nutrition education, cooking workshops, food distribution, and various campus partnerships. Learn more.
  UC Merced Dining Services
Produce on the Go
Healthy, fresh, and local produce are available for purchase on campus!
WE ACCEPT CALFRESH!
Location: Scholars Lane, outside the Social Sciences and Management Building
Date: Tuesday and Wednesday each week*
Time: 10:30 am to 3 pm*
*(Date and time subject to change during the academic year.)
UC Merced Community Garden
In a collaboration with Engineers for a Sustainable World, the garden was built with a vision of sustainability to be enjoyed by all. With the support of our master gardeners, students, and various departments, the garden has continued to expand. Weekly volunteer opportunities to partake in harvest and planting events are available. Surplus produce is distributed out of the Bobcat Pantry located in Terrace 131.
iCare Services and Request
One of the programs that were established through iCare was  The Meal Donation Progam that allows on-campus students to donate excess funds to their on-campus peers for those who have run out of funds
If you have an active plan an have used up all of your residential Dining Dollars and Cat Dollars or if you want to Donate any extra meals, you can Request & Donate funds with the attached link here: https://icatcard.ucmerced.edu/icare/
For Further iCare information follow the attached link below 
 https://catcard.ucmerced.edu/plans-usages/icare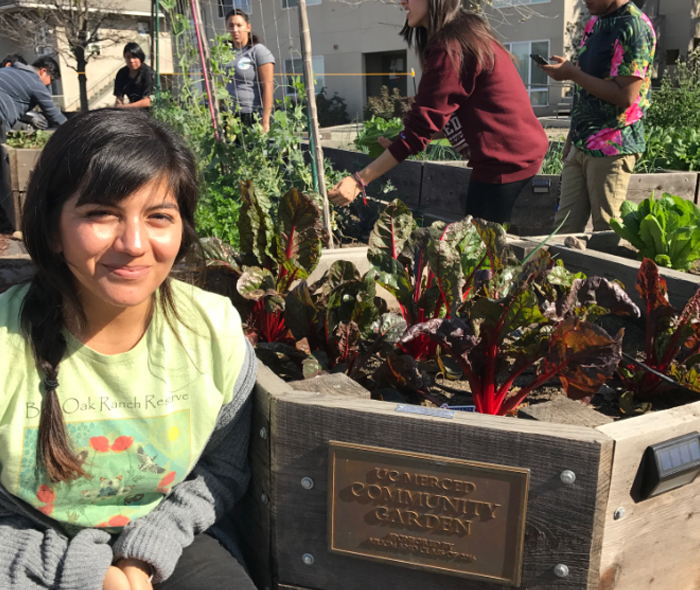 FINANCIAL SECURITY
Students at UC Merced are typically awarded several types of financial aid. Learn more.
Fall semester schedule for Bobcat Moneywise Workshops!
February 20th: Avoiding Financial Fraud & Identity Theft                                             (Gran 162 4pm-5pm) 
April 1st: Understanding the Power of Credit & Credit Scores                             (Gran 103 4pm-5pm)
April 9th: Investing for your Scores (Gran 103 4pm-5pm)
 
Grants
Grants are awarded on the basis of financial need and do not have to be repaid.
Loans
Loans are funds that students borrow from the federal government or other lenders and must be repaid when students have finished their education.
Scholarships
Scholarships are gift funds that are awarded on the basis of merit, academic achievement, special talents, interests, or other criteria defined by the sponsoring organization or donor.
Federal Work Study
Students who are awarded a Federal Work-Study award are given the opportunity to earn money by working part time.
HOUSING SECURITY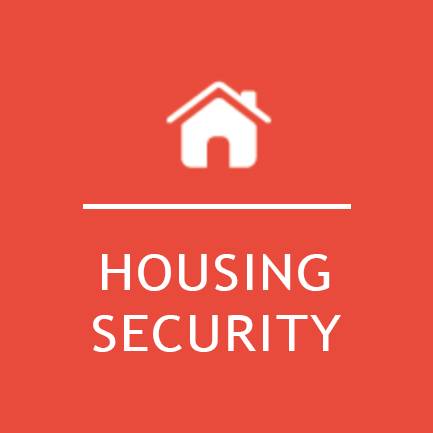 Housing and Residence Life
The mission of
Housing and Residence Life
at the University of California, Merced, is to provide clean, safe, student-centered residential communities. We cultivate our living-learning experience to support academic accomplishment, diversity and respect for human dignity and student success.
MENTAL WELLNESS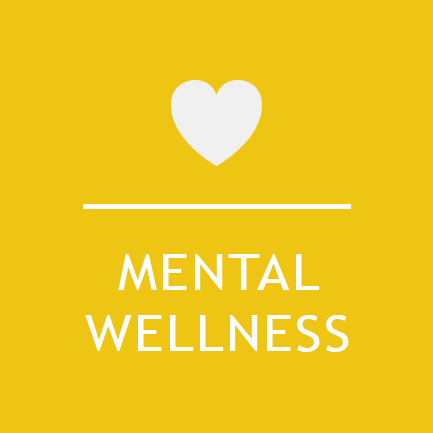 Counseling and Psychological Services (CAPS)
The mission of
UC Merced Counseling and Psychological Services (CAPS)
is to support the mental health and well-being of our students. It is the intention of all CAPS staff to provide a safe, confidential atmosphere of acceptance and accessibility to professionals in the field of psychology. Services specialize in the unique needs of UC Merced students in an effort to promote their academic, personal and social development.
Health Promotion
The mission of the
Health Promotion
department is to provide students with the information and skills necessary to make healthy life choices, to create a campus and community environment that encourages such choices, and to connect students with appropriate resources on and off campus. The department will implement evidence-based primary prevention programs that utilize peer-to-peer education and inter-department collaboration. Such programs designed to improve student wellness will ultimately foster a more productive learning environment at UC Merced and prepare students for a healthier future after graduation.
Campus Advocacy Resources & Education (CARE)
CARE
is dedicated to providing advocacy and resources to those impacted by sexual assault, domestic/dating violence and stalking.