We are here to help!
With the growing number of students experiencing food, housing, and financial insecurities, the Basic Needs team is committed to providing resources and programs to help.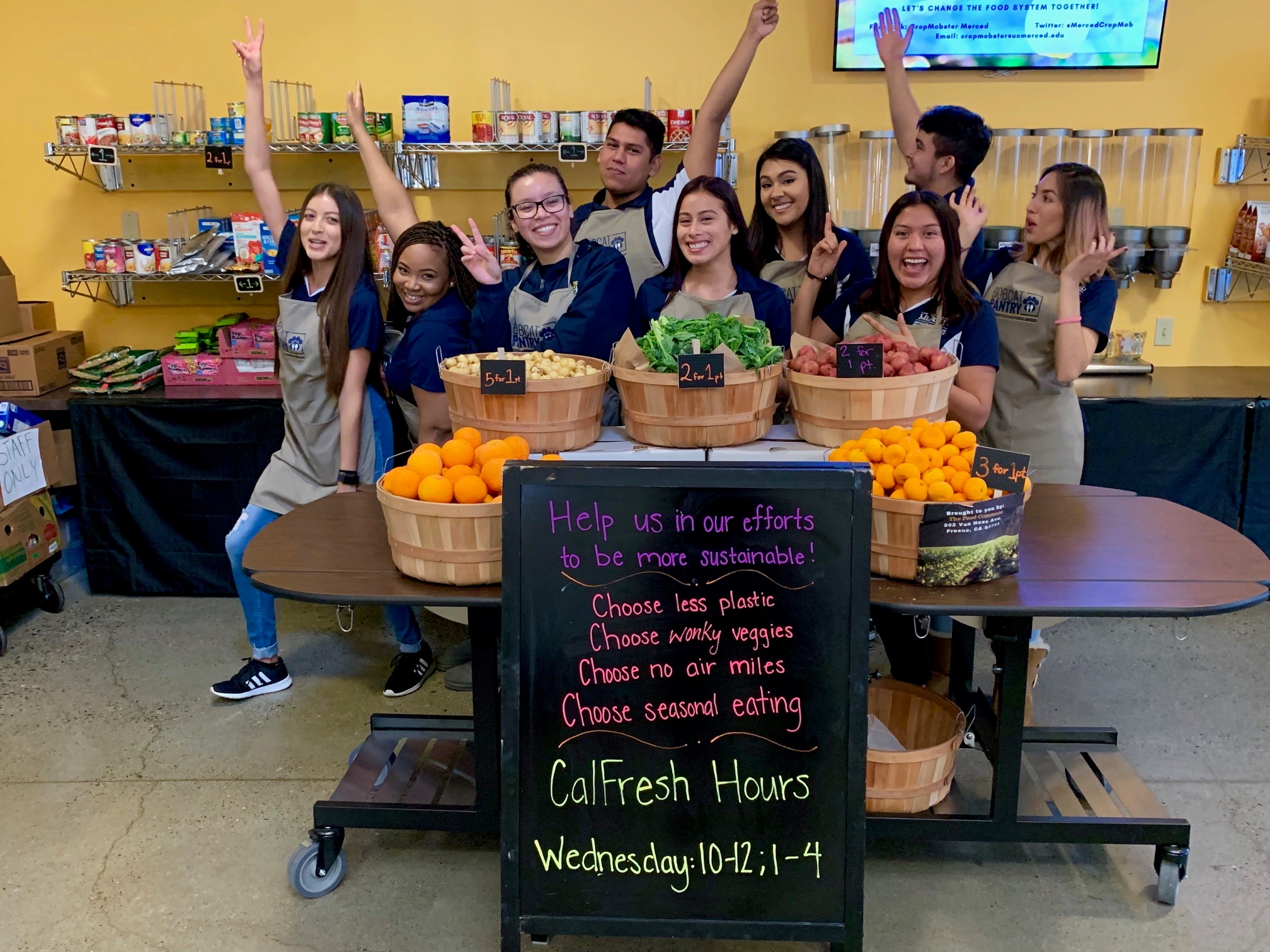 Have questions about Basic Needs? Want to share your thoughts on how we can improve this website, or learn more about opportunities to get involved? We'd love to hear from you - please email Bavneet Kaur, Assistant Director of Basic Needs at bkaur23@ucmerced.edu, or call (209) 631-3871. She can help answer general questions or refer you to the best contact for your interest/needs!