What Is CalFresh?
CalFresh is a federal nutrition assistance program that helps eligible individuals and families stretch a tight food budget and helps many people afford to incorporate healthy foods like fruits and vegetables into their diets. Those who qualify are entitled to receive this assistance and will not take someone else's place or take money from another person or program.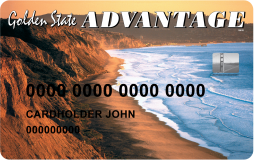 What is an EBT card?
CalFresh issues monthly electronic benefits (money) on an "EBT card" that can be used to purchase groceries at locations that accept CalFresh. A household of 1 can receive up to $281/month in benefits! An EBT Card is basically a debit card for groceries!